Luxury Australian Made Hampers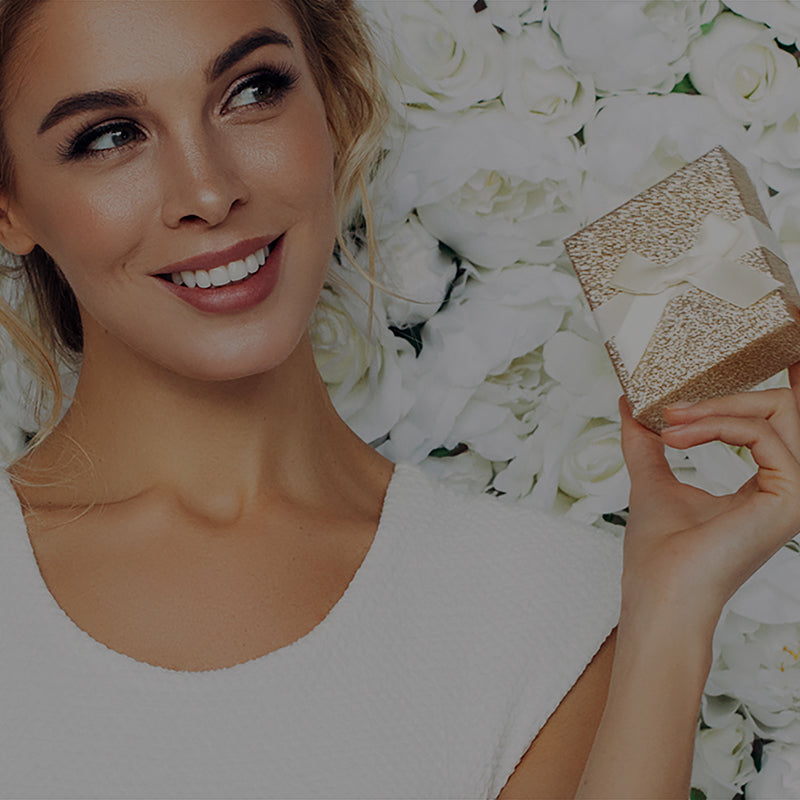 Affordable luxury in premium quality gift hampers are yours to gift at Pamper Hamper Gifts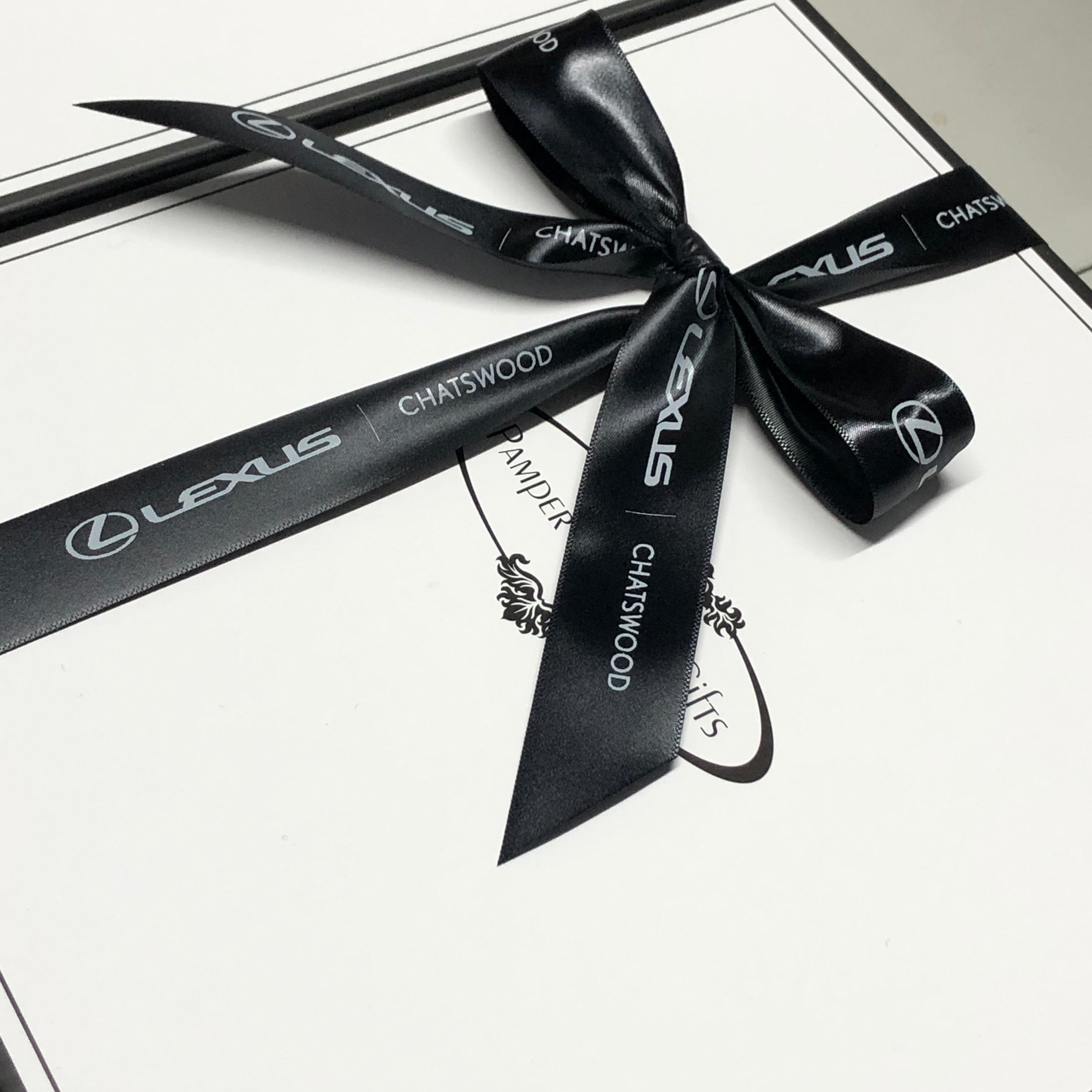 Corporate Gifts that will impress your customers and make them feel truly valued.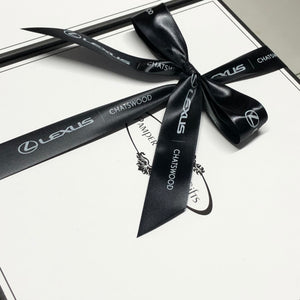 stand out with
corporate hampers
We are corporate gifting specialists. Talk to us about our corporate gifting services today!
find our more
POPULAR HAMPER CATEGORIES
OVER 50,000 HAPPY CUSTOMERS
Luxury Quality Hampers From Pamper Hamper Gifts
At Pamper Hamper Gifts, we are your one-stop-shop for the perfect luxury gift for all occasions. We pride ourselves on providing the finest quality gift hampers for all kinds of pampering. Whether you are buying birthday gifts, thank-you gifts or celebrating a milestone, our pamper gifts are sure to leave your loved ones feeling spoiled rotten.
Why Choose Pamper Hamper Gifts?
1. Pamper Hampers Australia Wide For All Occasions
Any and every special occasion is catered for with the wide selection of lux gift hampers at Pamper Hamper Gifts. We offer a range of beautiful gift categories that perfectly match all the important occasions and events in your life-time and those of your loved ones and corporate clients. You will find our Shop by Occasion in our Gift Hampers category.
This is your access zone for securing the best Gourmet Hampers; Beer Hampers; Chocolate Hampers; Wine Hampers; and Champagne Hampers on offer. The best of the best gourmet foods, both sweet and savoury, taste-tempting craft beers from boutique Australian brewers, irresistible artisan chocolates, the finest local and international wines and world-famous Champagnes play starring roles in the specialty hamper selection available in our range of
Luxury Gift Hampers
.
We also offer fine wine hampers and indulgence hampers, featuring leading skincare brands and soothing hand creams that make the perfect Mother's Day gifts hampers.
Pamper Hamper Gifts has gained a well-deserved reputation since 2004 for providing the finest gift hampers for all your special occasion requirements.
2. The Finest Luxury Christmas Hampers
Only the finest quality products from Australian and international luxury brands feature in our dazzling and festive Christmas hampers.festive Christmas hampers. Our range of luxury Christmas hampers is sure to bring joy and smiles on Christmas Day. Choose from our large online selection of Christmas hampers that are designed for individual and corporate gift-giving and priced to suit your budget at Pamper Hamper Gifts.
We know that price and quality matter most when choosing the best gift hampers on offer in our range. This is why we make it easy to meet every budget with Shop By Price gift-hamper selection.  You can choose the premium gift hamper to suit your price range from under $100 to over $200. You will always be assured of receiving the best luxury gift items that money can buy at Pamper Hamper Gifts, regardless of the amount you spend.
3. Professional Presentation and EXCEPTIONAL Service
All our luxury pamper hamper purchases are packaged and beautifully presented in style.  All our hampers come complete with:
- Signature gift boxes and gift baskets.
- Free deluxe gift-wrapping, including satin grosgrain ribbon and your personalised swing card.
- Free Standard Shipping for all orders over $150, express delivery Australia-wide upgrades, and the optional extra of same-day delivery within the Sydney metro area. 
You can also choose to stamp your gift-giving decorative touches in unique style with our corporate-branded gift ribbons and corporate-branded gift cards. 
Personalisation and attention to detail are an art form that Pamper Hamper Gifts have perfected since 2004. We are a multiple national award-winning online gift retailer due to the premium quality of our gift hampers, our signature packaging, stunning gift presentation, excellent customer service and our prompt, reliable and reputable delivery service for all your gift hamper purchases.
4. Corporate Hampers for Staff and Clients
Pamper Hamper Gifts offers an extensive and impressive range of corporate hampers that are designed for client and staff gift-giving and priced to suit every budget. Our corporate orders for Sydney, Melbourne and all Australian corporate clients are designed to arrive on time, every time, with prompt and reliable Australia-wide delivery. Express and same-day Sydney delivery is also offered.
Corporate goodies in the form of gourmet gifts, wine hampers, nibbles and pamper gift hampers are the ultimate choice, but you can also provide the gift of personal selection with Pamper Hamper Gifts' gift vouchers for your corporate clients and staff. For further delivery information, payment options and checkout confirmation please visit us online at Pamper Hamper Gifts.
5. Gift Hampers With Free Shipping
Free Delivery Options: Free Australia-wide shipping with all orders over $150 is our gift to you at Pamper Hamper Gifts. Our delivery is provided via our prompt, reliable and reputable courier services, or Australia Post when you purchase all your gift hamper and gift basket selections at Pamper Hamper Gifts. If time is of the essence, you can also choose from (where applicable) same-day delivery and express delivery options. 
Your testimonials and praises paint the picture of our gift hamper-giving success story since 2004 at Pamper Hamper Gifts. Whether from your beloved grandma or the cream of Australia's corporate world, we love little more than to hear that our Premium Gift Hampers of Affordable Luxury have made their day and marked the occasion in style. We offer a money-back guarantee so if you're not happy with your order we will issue you a refund.
6. Corporate Hamper Best Sellers
We offer a range of the bestselling or most popular gift hampers in your Australian capital city. We feature gourmet food and drinks, both alcoholic and non-alcoholic, of the finest quality from Australian and international suppliers. Our Best Seller gift pack range is always packaged and presented to delight your clients for all special occasions and corporate events. Every Best Seller gift hamper is backed by our 100 per cent money-back guarantee and is designed to arrive, Australia wide, via prompt and reliable delivery. Simply the best premium gift items, deluxe free gift-wrapping, signature gift boxes and personalised gift cards are our gift to you at Pamper Hamper Gifts. Choose and secure our favourite gift hamper selections from our state-based Best Sellers range. People choose Pamper Hamper Gifts for their Corporate Gift Hamper needs, because they know that putting your business in the hands of just anyone isn't a risk worth taking. We guarantee perfection, and we strive for it 100% of the time for every corporate hamper delivery.
7. Luxury Brands We Love
Only the best Australian and international brands feature in our premium gift hamper selections. World-famous Champagne houses, such as Moët & Chandon, Veuve Clicquot, Bollinger and GH Mumm, are just a few of the brands we know that you'll love too. We also choose to promote Vera Wang, Wedgwood, Waterford Crystal, Georg Jensen, Glenfiddich, Maker's Mark and, quite simply, the best of the best, at prices you can afford. 
8. Proudly Australian Owned
Pamper Hamper Gifts is a proudly owned Australian company based in Sydney NSW. We deliver across Australia from Brisbane (QLD) to Perth (WA). Make sure you order your Christmas Gifts early as delivery times are longer in December due to the Xmas rush. 
The pride of Australia promotes the cream of Australian produce and luxury gift items at Pamper Hamper Gifts. Some of our favourite Australian brands include Glasshouse Fragrances, Cristina Re, Penfolds and De Bortoli Wines, and other popular household names. 
Australia's best Mother's Day Hampers year after year, that's our goal and that hasn't changed for Sunday May 12th 2024. As Australia's leading luxury women's hamper company, we know how to create true indulgence and beautifully package it into a luxury mum's hamper that any mother would be overjoyed to recieve. Whether it's our world class Champagne, our our Australian made artisan gourmet foods, there's a gift box for every mum, grandma, aunty or sister in law this year.
For our
Mother's Day Hamper range
we've included the best of Glasshouse Fragrances, including their exquisite Glasshouse Candles and much loved skincare range. Mum will be wrapped in aromatic joy on her wonderful day as she relaxes just as she deserves to.
Not only do we offer Australia's best luxury gift baskets, we also offer free Australia-wide delivery for all orders over $150. We're helping every mum receive the best gift possible, at a budget their kids can afford for 2024. Here's a little gifting advice from us to you - You don't have to only
spoil mum on Mother's Day
. In fact, we recommend sending her gifts to show her just how much you love her, as often as possible right through the year. While you're there, why not show your sister, your aunt, your grandmother, or your bestie some love with a
luxury women's hamper
carefully curated with the world's finest goodies from the Australia's best hamper company - Pamper Hamper Gifts